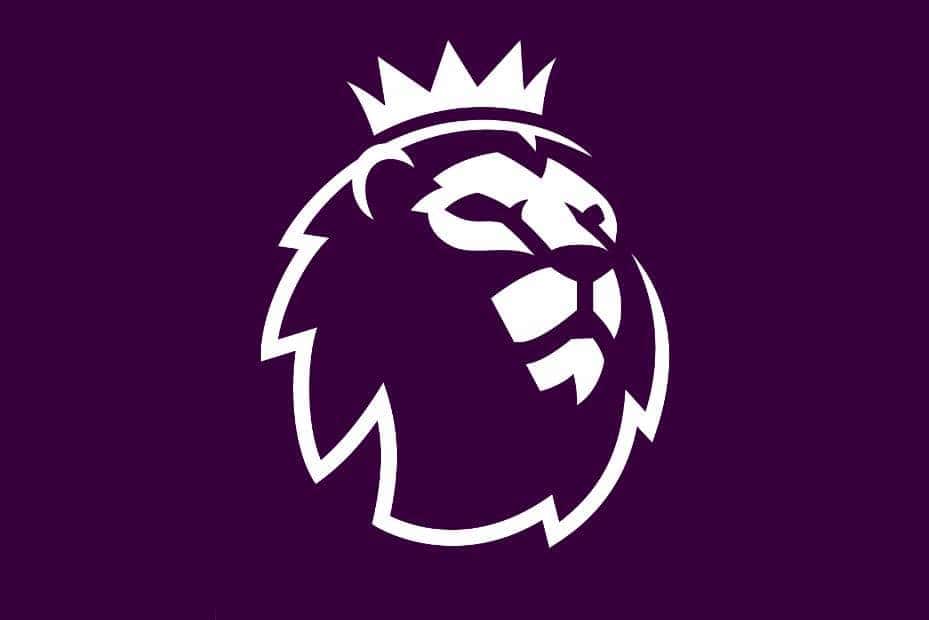 Premier League at Tysons Biergarten
The Premier League is back!! And just like in Europe there is only one way to watch a game: go to a pub, grab a beer, and cheer on your team!
The Tysons Biergarten will be showing Premier League games everyday they are on, right when we open! So come and enjoy the weekend with some soccer and beer!